Cover Origin Stargaze
€69
Cover Origin Stargaze
€69,00
New Product Coming Soon
Cover Origin Stargaze
You subscribed successfully. We will keep you posted.
Something went wrong. Please try again.
Features
- Washable at 30°C
- Stain restant
- Innovative Smart polyester fabric
- Zip fastening
- Manufactured locally in Europe
MATERIAL
High quality and recycled materials, made to last.
Our covers are made from 100% polyester.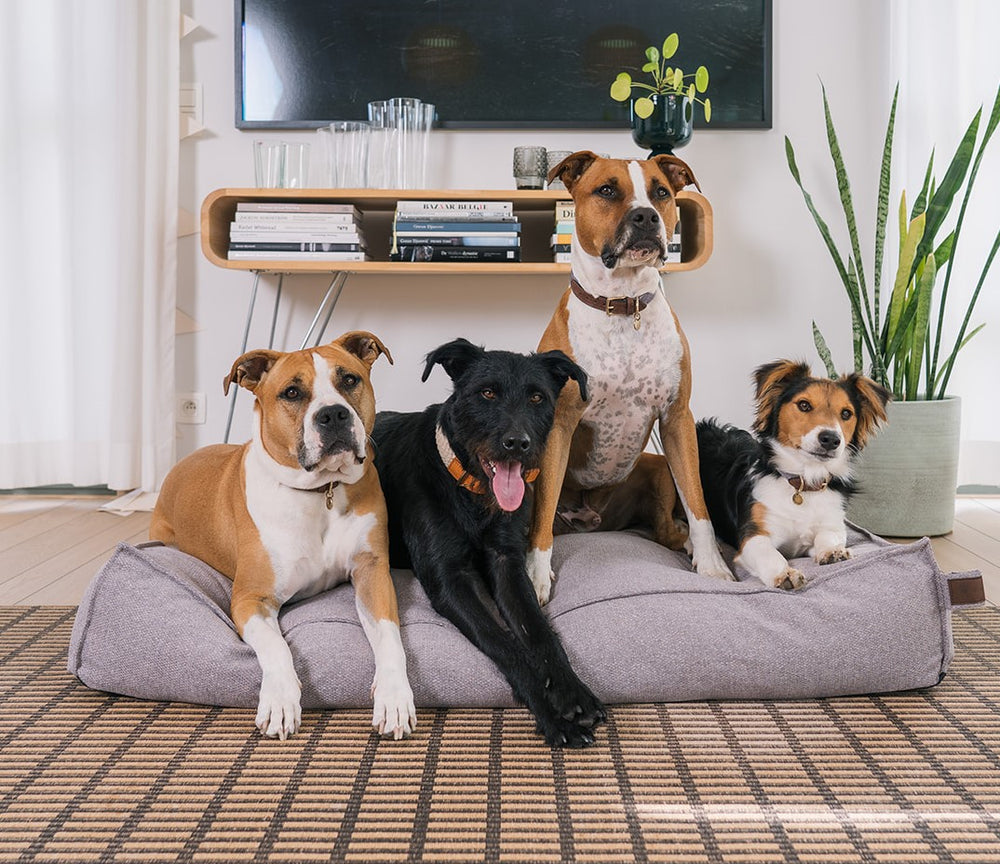 Conscious design
At Fantail, we're committed to sustainability and doing our bit for the environment. That's why we strive to develop the finest products whilst minimizing their impact on the planet.

Our design and manufacturing processes take place locally in Europe, meaning that our responsibly sourced products don't have to travel far. We seek out high-quality, durable resources so you and your four-legged friend can enjoy your favorite fantail products for many years to come.