JOIN OUR COMMUNITY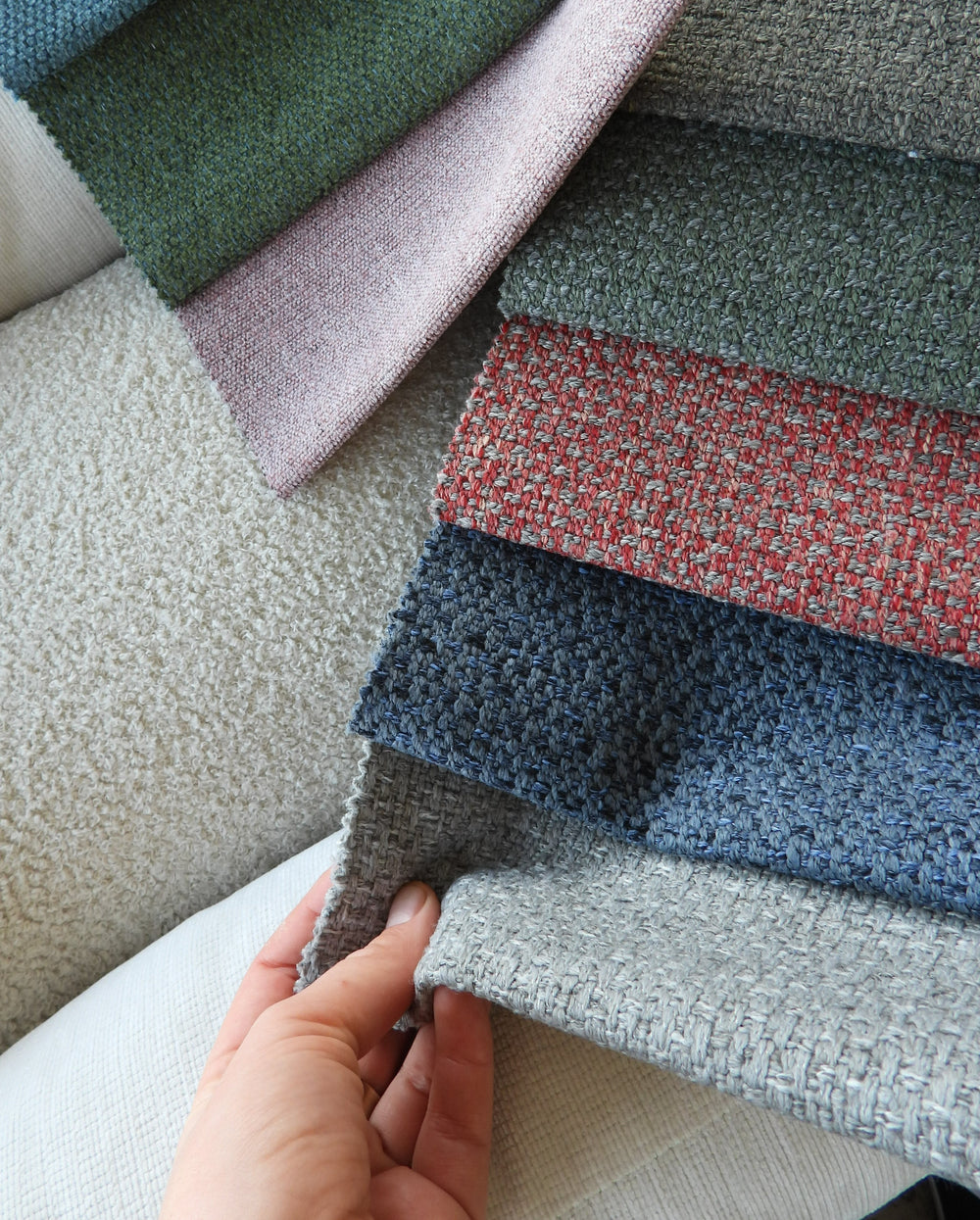 BECOME PART OF
THE design TEAM
Our team consists of dog therapists, product designers, environmental analysts... and you!
After all, you use our products every day. Community members get exclusive sneak peaks on new releases and a chance to give input during our product design process.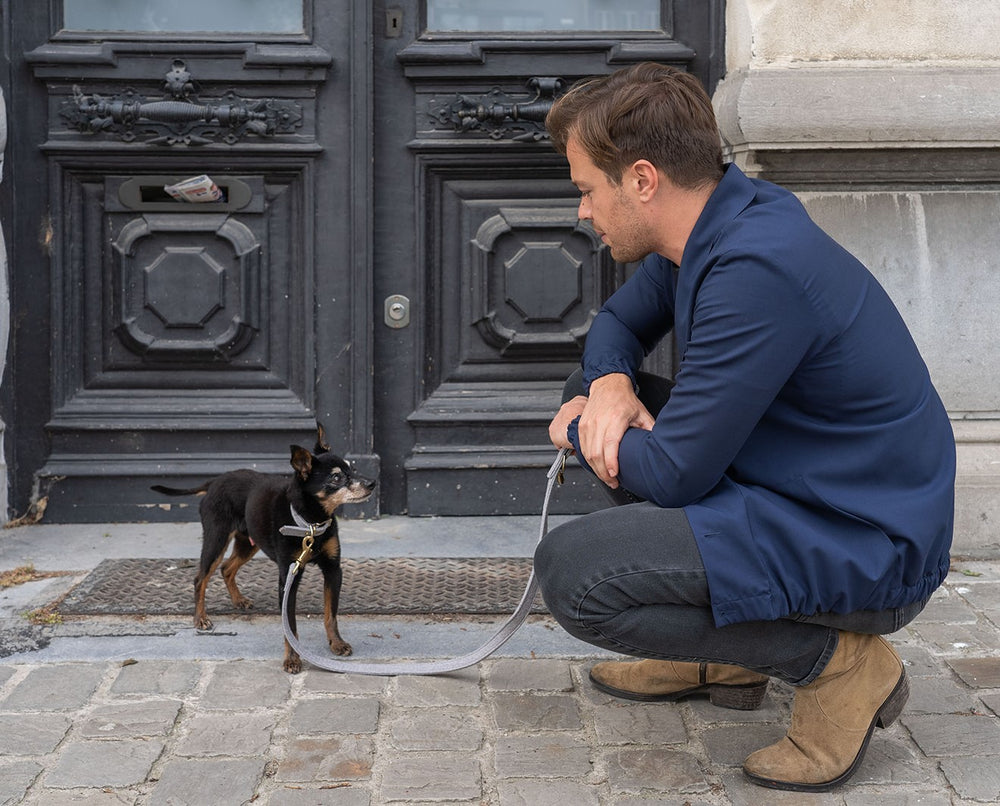 Get to know
your best friend
Let's face it, we speak different languages and some things get lost in translation. Our dog and cat therapist are here to help you get to know your paw-friends. Subscribe to our newsletter to get exclusive tips and tricks.