Comfort for pet, parent and planet
Fantail was founded on the question; how can we do better? Better for pets, better for parents and better for the planet.This question is at the heart of everything we do. We combine the vision of our experienced designers with extensive consumer research to create pieces that balance style and functionality. All while minimizing our impact on the planet.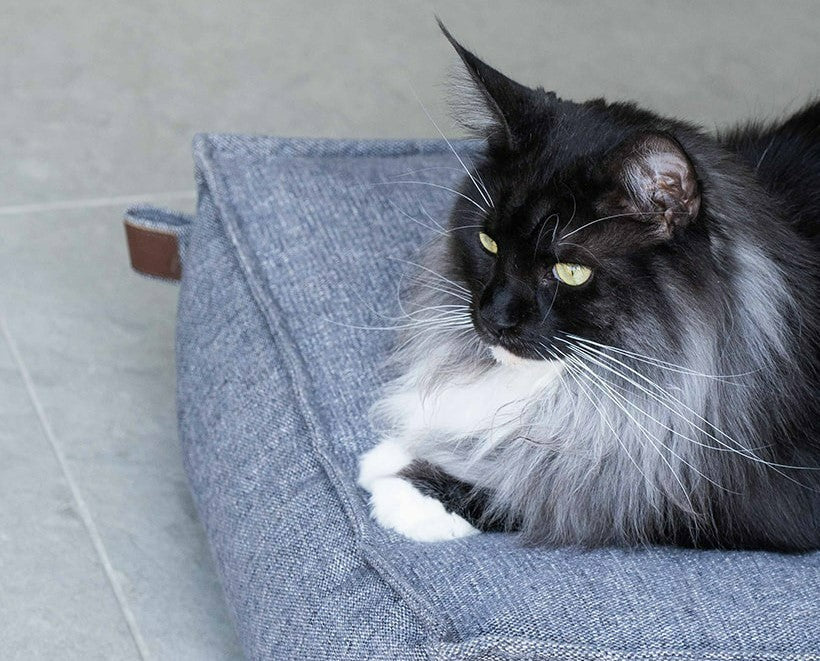 ON A GREEN
MISSION
We take responsibility for the impact our products and actions have on the environment. Taking care of the planet is an integral part of our mission and we're commited to continiously learn how to do better.
DISCOVER MORE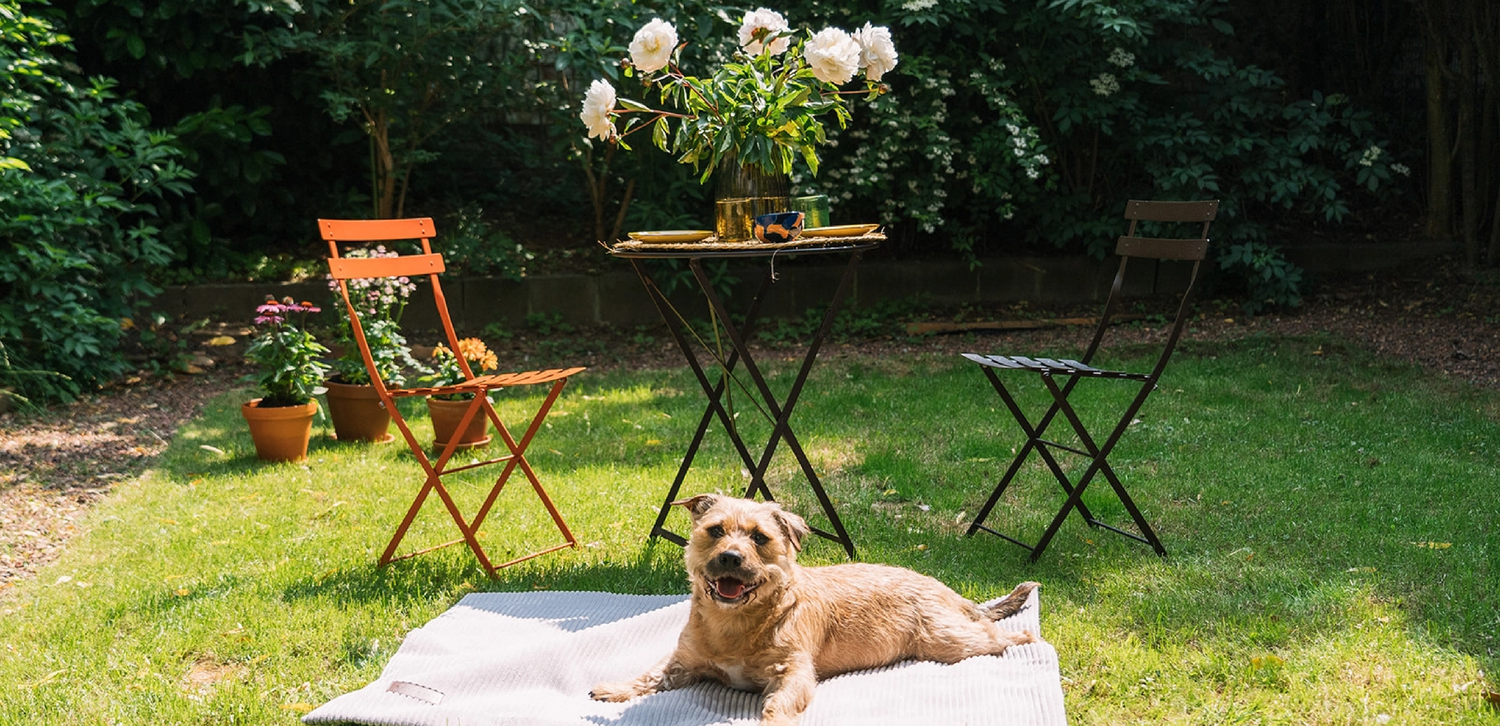 Our Fantail family is always looking for new pups. Check out the vacancies and come join the team.