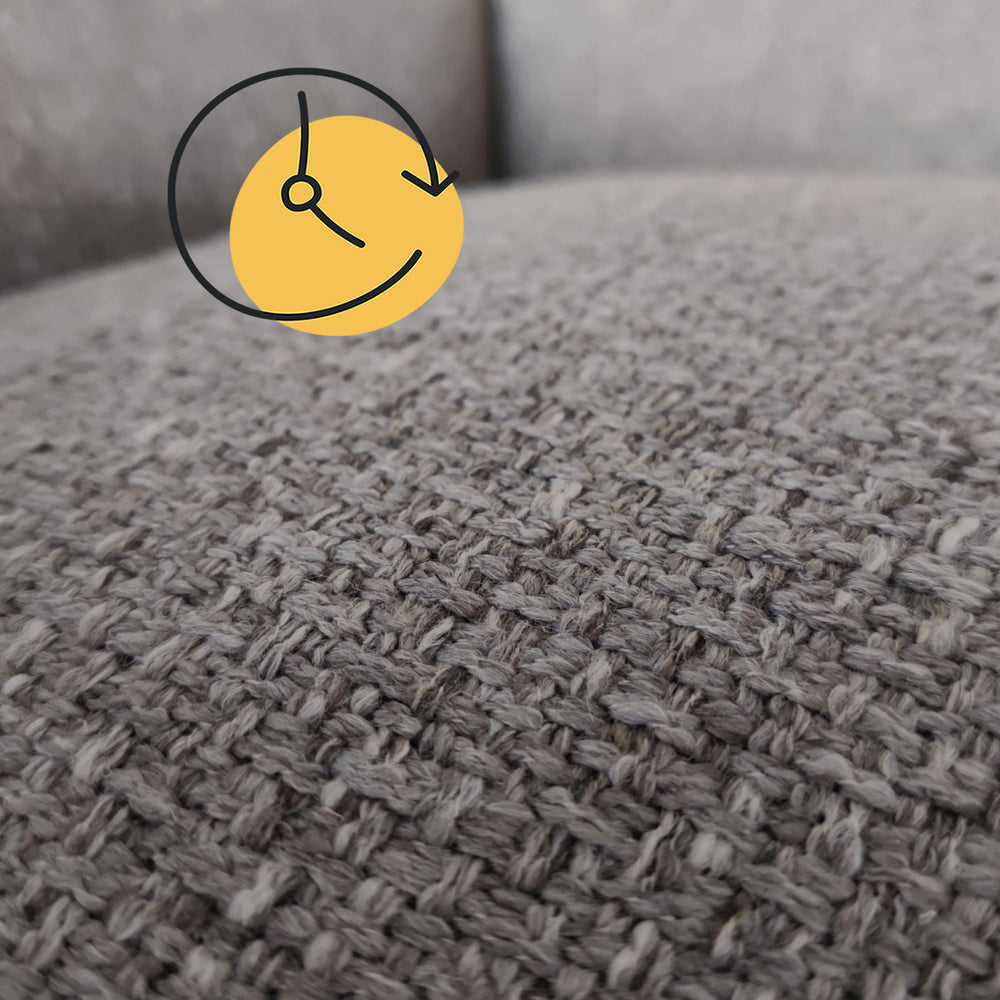 Fantail products are designed to grow with your pet. We select high-quality materials that are durable so you can rest assured your pet will enjoy it for a long time.
Our supplier selection is impacted greatly by evironmental factors. As a proud Belgian company, we choose to keep our production as local as possible.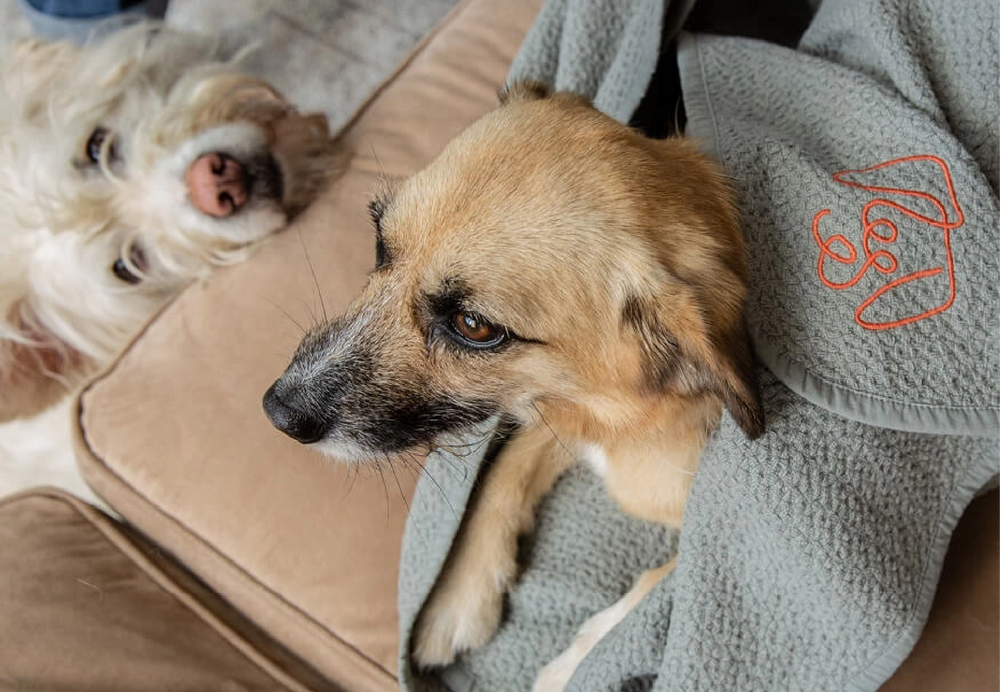 MODULAR PRODUCTS
Our design process involves taking a closer look at modularity with a focus on replaceable parts. This gives you the freedom to customize your product or easliy replace a damaged element without having to replace the whole product.
FANTAIL
X GOFOREST
We're collaborating with GoForest to give back to the environment and the communities that need it the most. Go Forest works closely together with institutions and farmers in Peru, Armenia, the Democratic Republic of Congo and other nations to restore trees and forests that are being lost every day to deforestation.
We compensate CO2 emissions of the entire Fantail product range
GOFOREST.BE