What we can already tell you
Our brand new product will fulfil 5 basic cat needs.
Do you know all of them? And are you already fulfilling them in your home? Let's find out!
chill
Being so alert all day makes you sleepy. Your cat needs at least one comfortable spot - preferably up high - to catch some ZZZ's.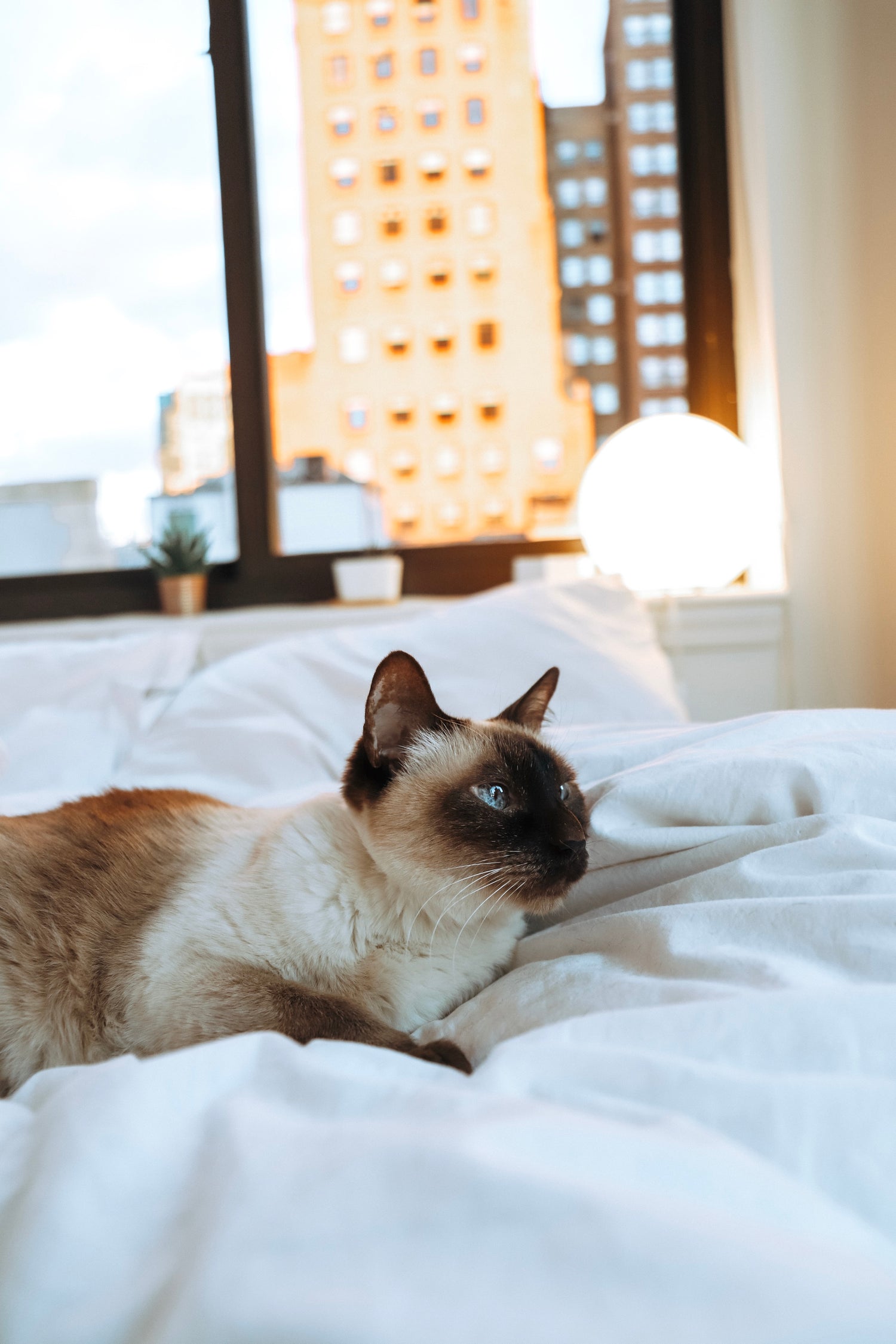 Watch
Cats don't like conflict. To avoid it, they need a perfect view at all times. Higher safe spots to observe help them do that.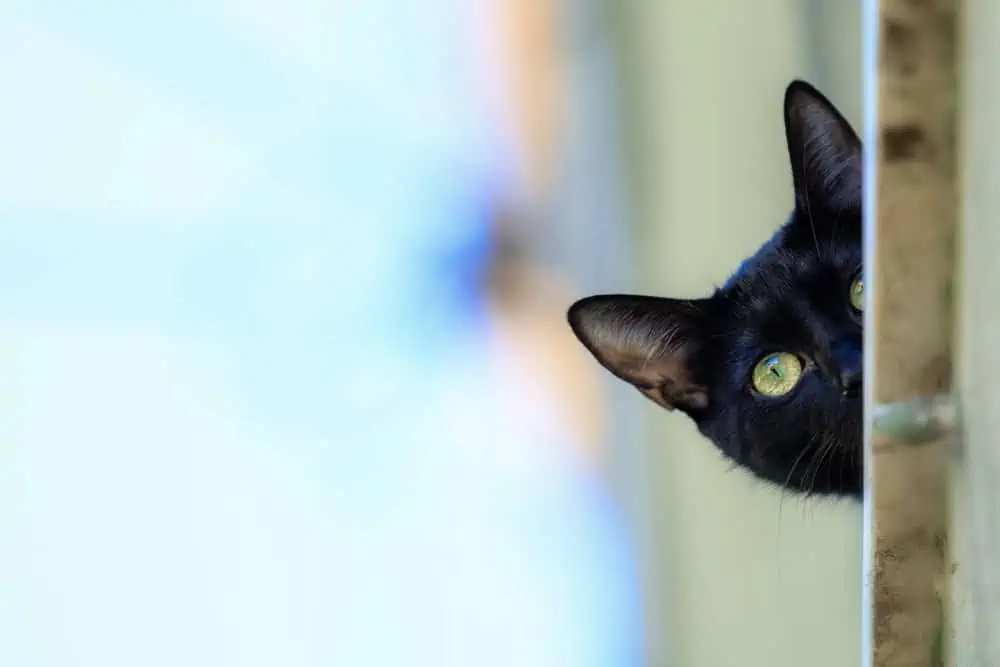 jump
Cats love getting to higher places. Especially when it proves to be a challenge. The higher they can jump, the better their view & the safer they feel.
scratch & climb
Scratching helps your cat in many ways. It relieves their stress, it helps them stretch and it provides nail care. Added bonus: the scratching material helps them climb.