The cat climb for happy cats in every home
Based on extensive research
Sustainably sourced materials
Shop here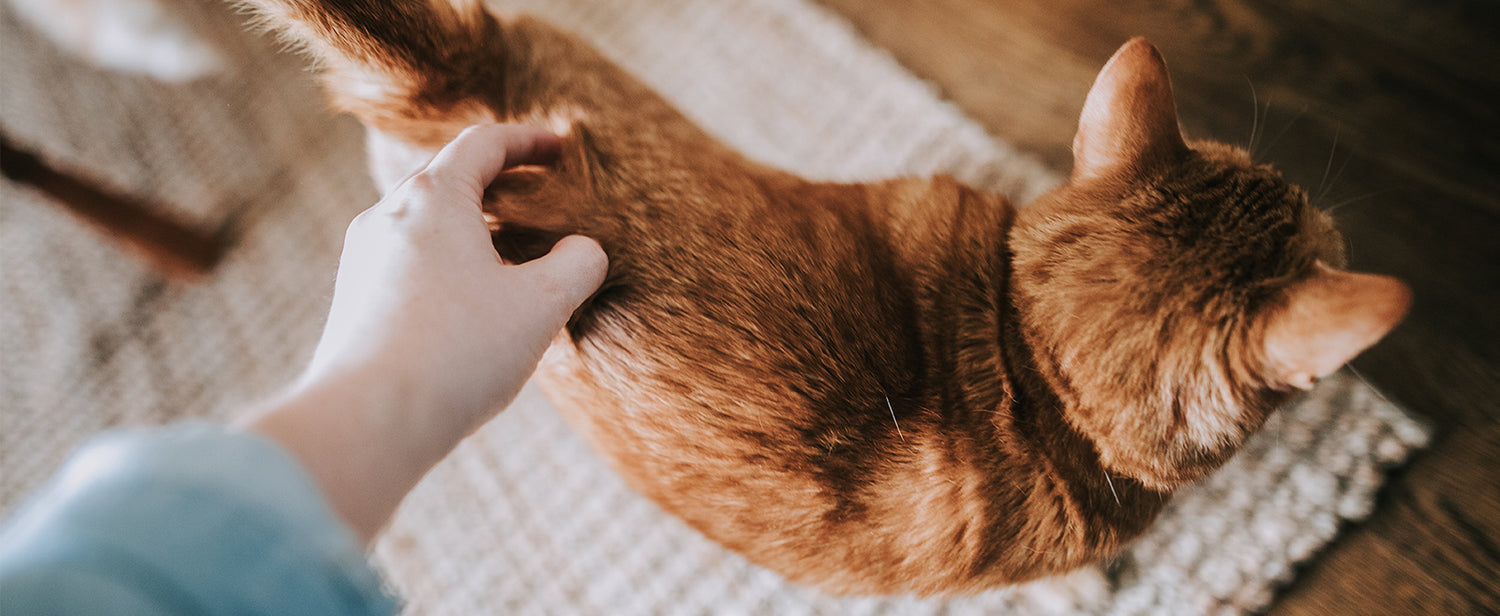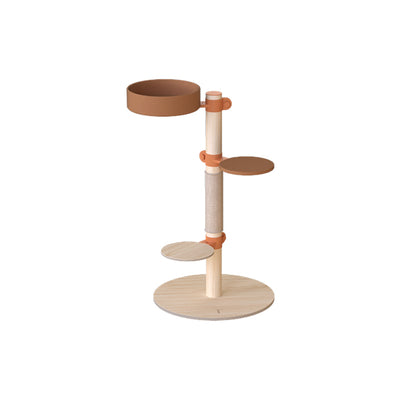 #3 base plate
You don't need to go big to fulfill your cat's needs. Jumping, scratching, watching & chilling: #3 has it all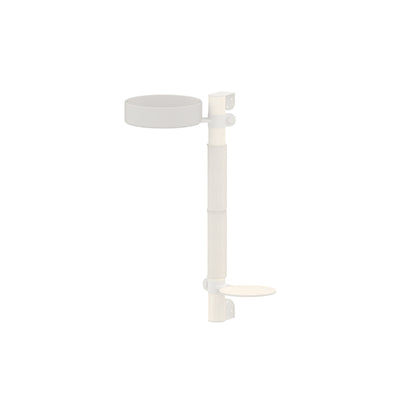 #1 wall mount
Use our #1 to connect higher spaces in your home and to provide a safe spot to sleep.
#5 base plate
A stylish all-in-one for your cat. See them jump, scratch, guard and chill all day long in their new favorite spot.
vervangen met slider
Solid wood
As the biggest building blocks of our cat climb, we went for sturdy wood to provide stability.
Steel
Developed specifically for Fantail, the steel also guarantees stability as well as safety.
100% recycled fabrics
They're soft, they're washable, and they're made of recycled PET-bottles.
Win-win-win.
Vertical sisal
Non-slip on the inside, delightful to scratch on the outside - just the way your cat likes it.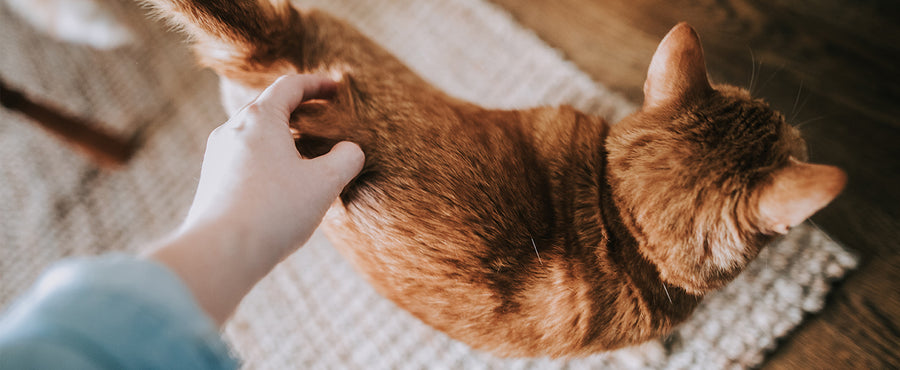 Most scratching poles use horizontally ribbed sisal. That's actually against a cat's nature. In the wild, they climb and scratch trees with vertical grooves.
- Elisa
hier purring customers
In everything we do, we put functionality first. How can we make your pet even happier? Combined with beautiful designs and sustainable materials, we aim for the perfect harmony between pet, parent & planet.
ABOut us
Frequent Asked Questions
How do I assemble the cat climb?
Do I need to mount cat climbs starting on the floor to the wall for safety?
How do I know which cat climb is best for my cat?